We are very excited to announce, here at Exit Castillo Realty, a new addition to our growing family: Suzanne Tummarello. We are very proud to have Suzanne on our team. She comes from a long history of Real Estate experience in the local market. This local knowledge and expertise, combined with our effective systems and power training, as well as our National Brand, makes it a perfect match. Her presence will help continue enhancing the quality and value we provide to our local community in the Ventura County.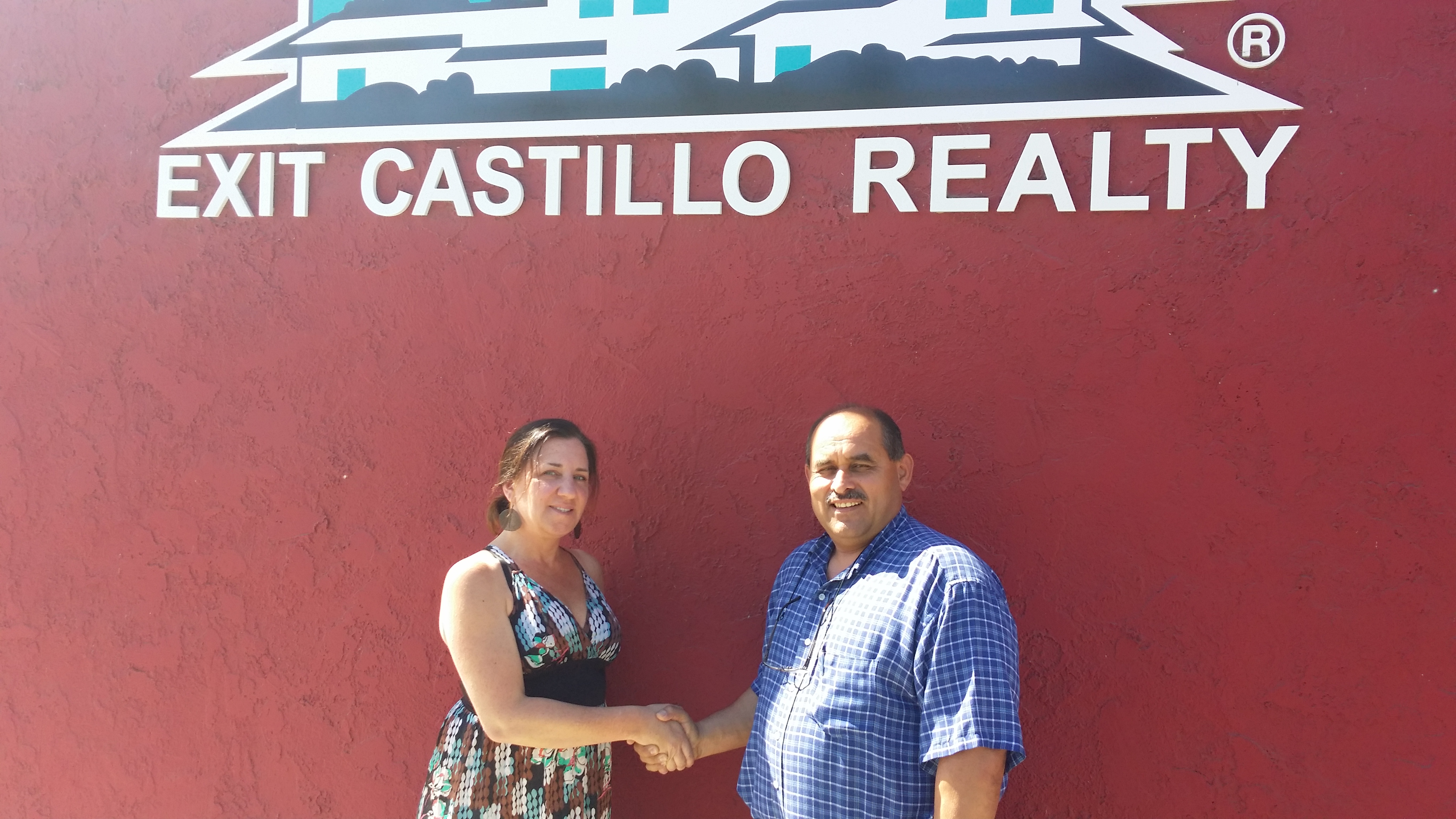 A little about Suzanne Tummarello:
Suzanne Tummarello has well over 12 years of Real Estate business experience in helping buyers and sellers in the Ventura County including the citities of Oxnard, Port Hueneme, Ventura, Camarillo, and Santa Paula. Her passion is to produce profitable results for motivated sellers in need of creative and high quality Real Estate Marketing Services. In addition, she is driven by the happiness produced when her dedication and skill help a buyer procure the home of their dreams. She is experienced and driven to help them every step of the way.
Suzanne joins us after being a top producing agent in one of Ventura County's leading Real Estate Agencies. Her creative energy and warm personality are among a few of her many assets she provides. Furthermore, she has an Associates Degree in Liberal Arts as well as a background in Photography and Culinary Arts. She successfully managed her own Art Studio and Catering business before committing to her Real Estate Carreer and now leverages the creative forces from the Artistic background to the benefit of her clients.
Suzanne Tummarello enjoys Surfing, Snowboarding, Biking, Cooking, Reading, and Creating Art. She specializes in creating Ceramic Sculpture and Acrylic Painting. She also loves to travel; among her favorite places to travel are Costa Rica, Guatemala, and throughout the United States.

She loves to also interact very much with the public and have a great conversation. You may contact her by calling directly at (805) 797-0079.
Suzanne Tummarello, Realtor
Direct: (805) 797-0079
BRE# 01333324
Fax: (805) 988-9365
418 W. Third St.
Oxnard CA 93030
Oxnard CA Homes For Sale - Visit with our Local Agents for all your Real Estate Needs
EXIT Castillo Realty serves our local community with Real Estate solutions, including listing services, buyer representation, property management, and investment opportunities. We are proud to have agents that speak fluent Spanish, Vietnamese, and of course English. We serve the communities of Oxnard, Port Hueneme, Ventura, Camarillo, and Santa Paula CA. For any questions please feel free to visit our office at 418 W. Third St, Oxnard CA 93030 or call (805) 204-0920