On behalf of EXIT Castillo Realty we would like to take the time and thank each and every person who came out to our Big Real Estate Event Saturday September 7, 2019. Our event took place here in Downtown Oxnard, CA. This marvelous event could not have been a success without everyone who participated.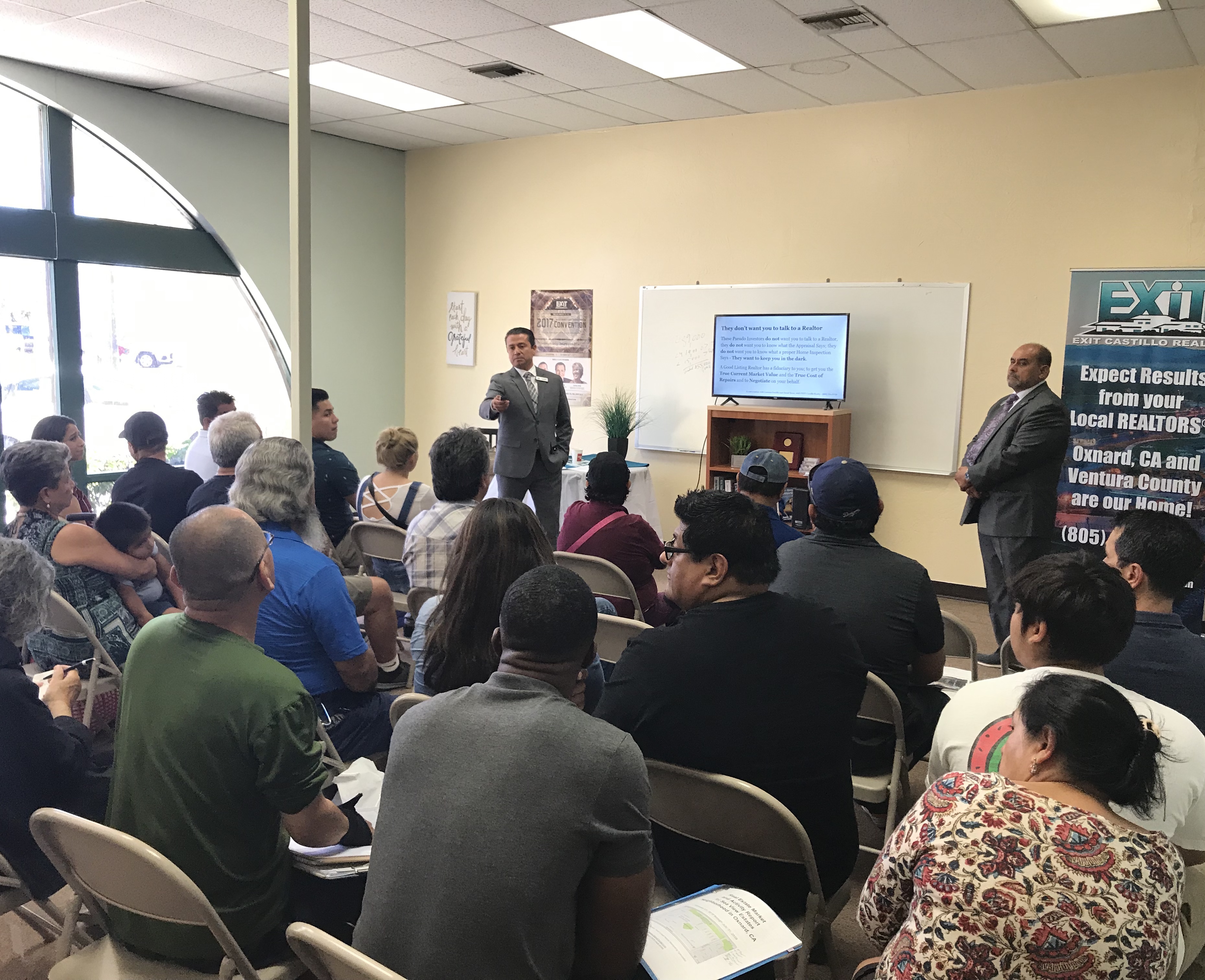 We are happy to say that we had more than 40 people show up to this Educational Workshop to learn on How to Protect their Hard-Earned Equity. We are more than excited to share our approach as well as deliberately reaching out to our community to share the knowledge we know and share it with as many people as we can.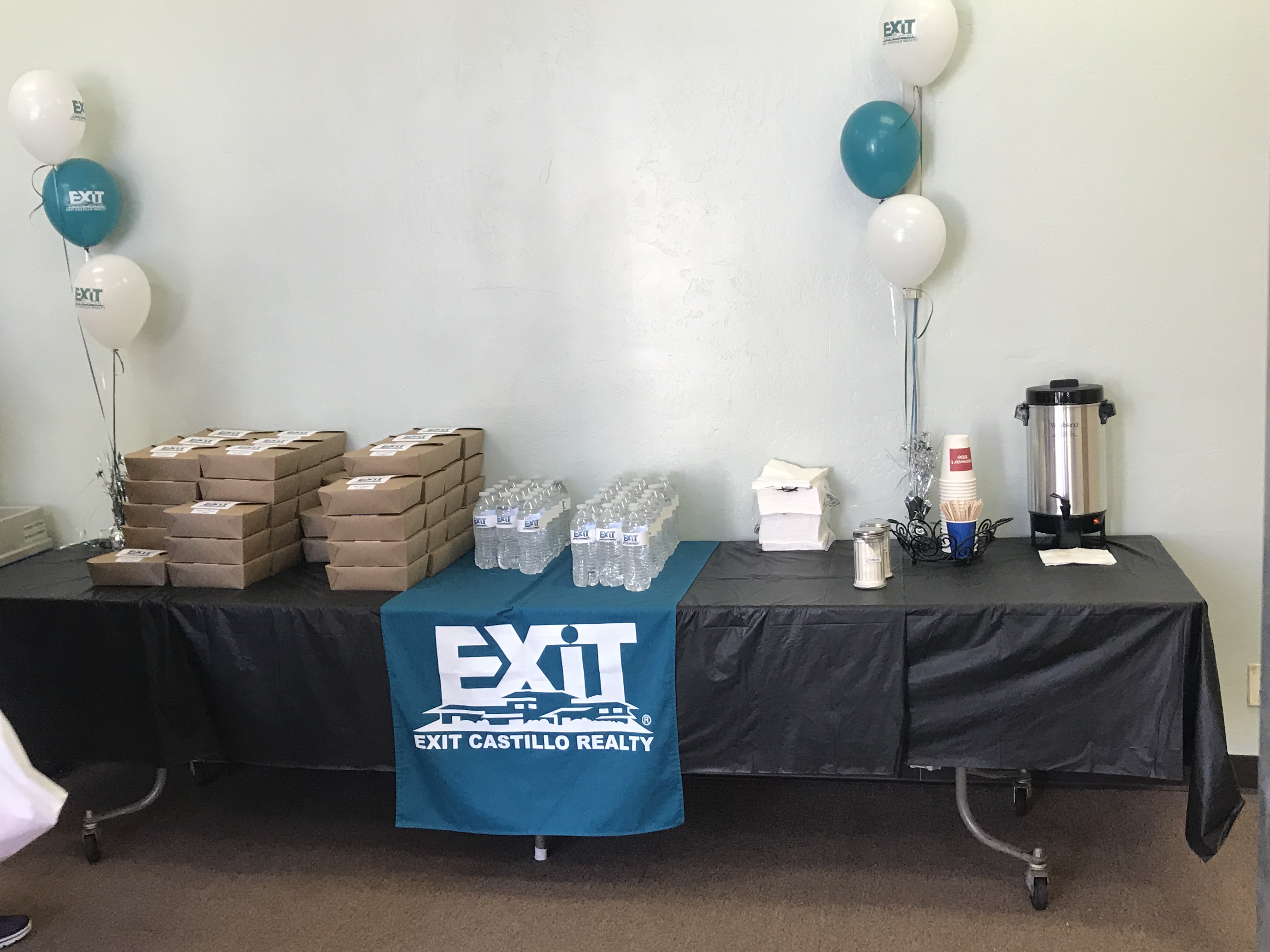 These events are designed to educate our Local Home Owners on the Home-Selling and Home-Buying process. Our community learned how to find what their Home Equity was and also what steps to take to Protect that Wealth.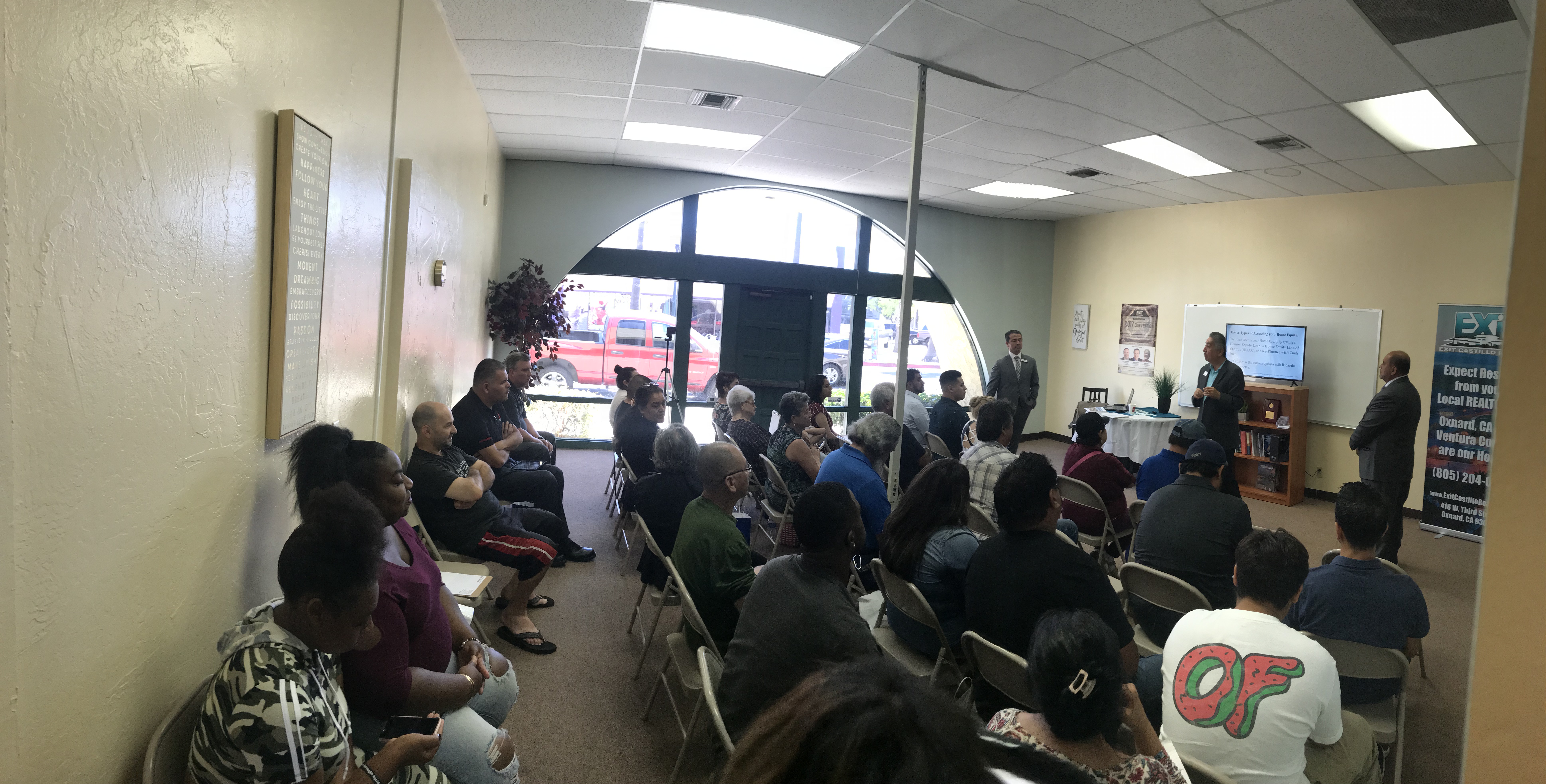 In this event we also brought along Experts in Mortgage Financing, Tax Services, Credit Repair, Title, Insurance, Home Inspections, Home Improvements, Pest Control, Home Warranties, and most importantly Real Estate Sales, Listings, and Experienced Brokers.
Once again, thank you to all our sponsors and staff for putting this all together!