The FIRST EVER EXIT Castillo Realty family and friend picnic event was a Success. There was so much to do for everyone. There was lots of fun games for all ages, face painting, plenty of delicious food, the view was outstanding and much more. Thank you for everyone who participated and took time in their day to join us.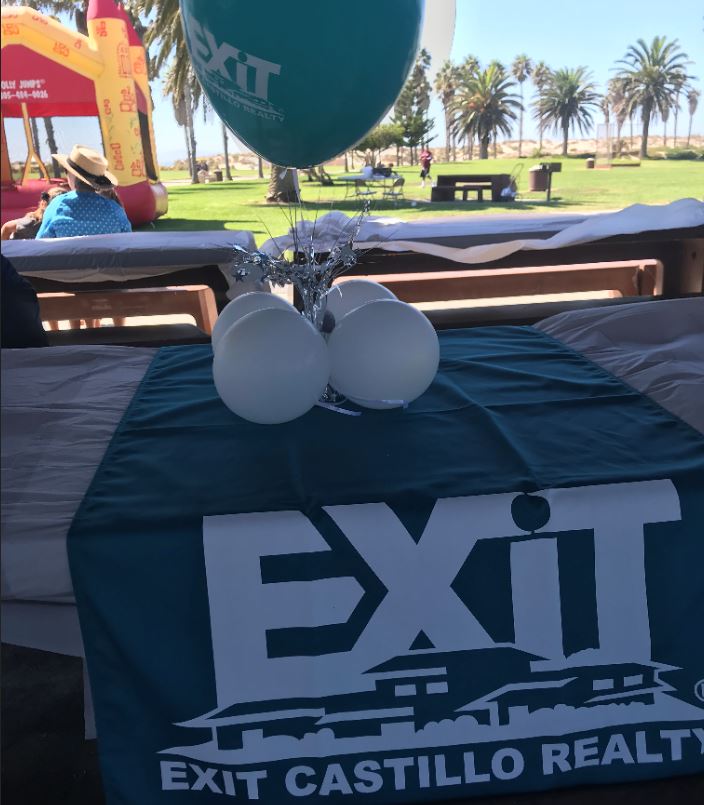 Some really fun games that were played at the picnic that got everyone playing was the musical chairs, bean bag toss, catch the candy, caterpillar, and last but not least a pie eating contest. There was even a huge jolly jumper for the kids to play in.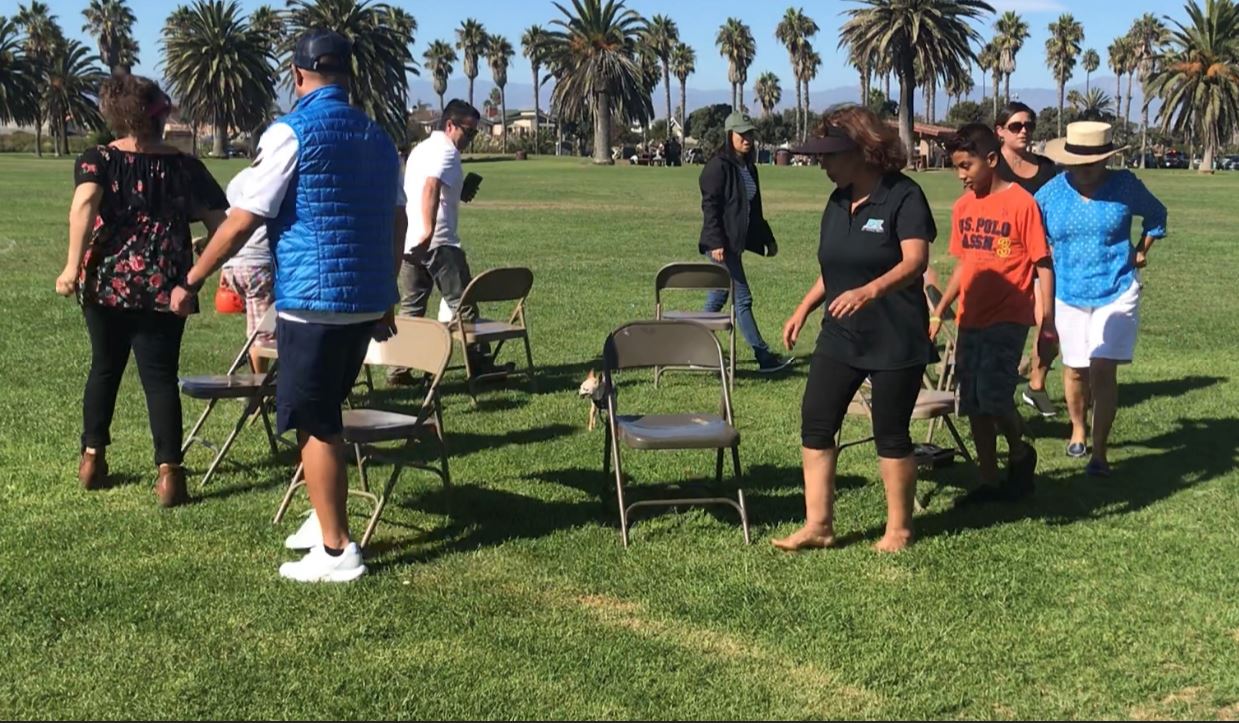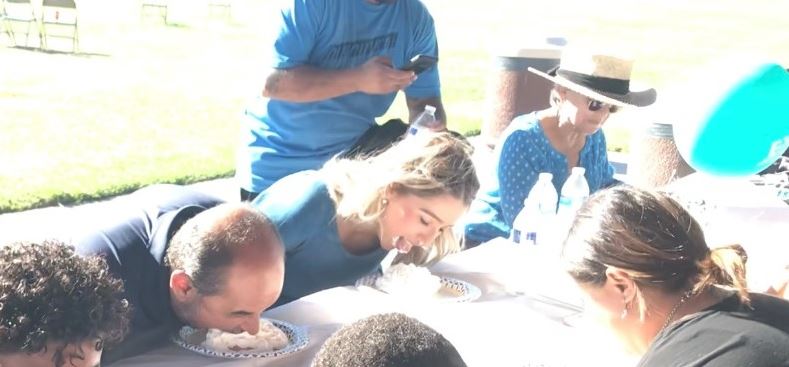 Now let's talk about the food. The food to start with was great because there was so much to choose from. There was a HUGE assortment of fruit that had grapes, melon, watermelon, pineapple and strawberries. Some of the appetizers that were mostly finger foods like crackers with different types of dips, cheese balls, chips and guacamole, some shrimp, salad, pasta and much more. The main entrees there were served were grilled chicken, BBQ trip-tip, potato salad, chili beans, and mexican style ceviche. I want to thank Arturo and Pedro from Alcaraz Catering in Oxnard for coming out and serving our guests with their amazing food.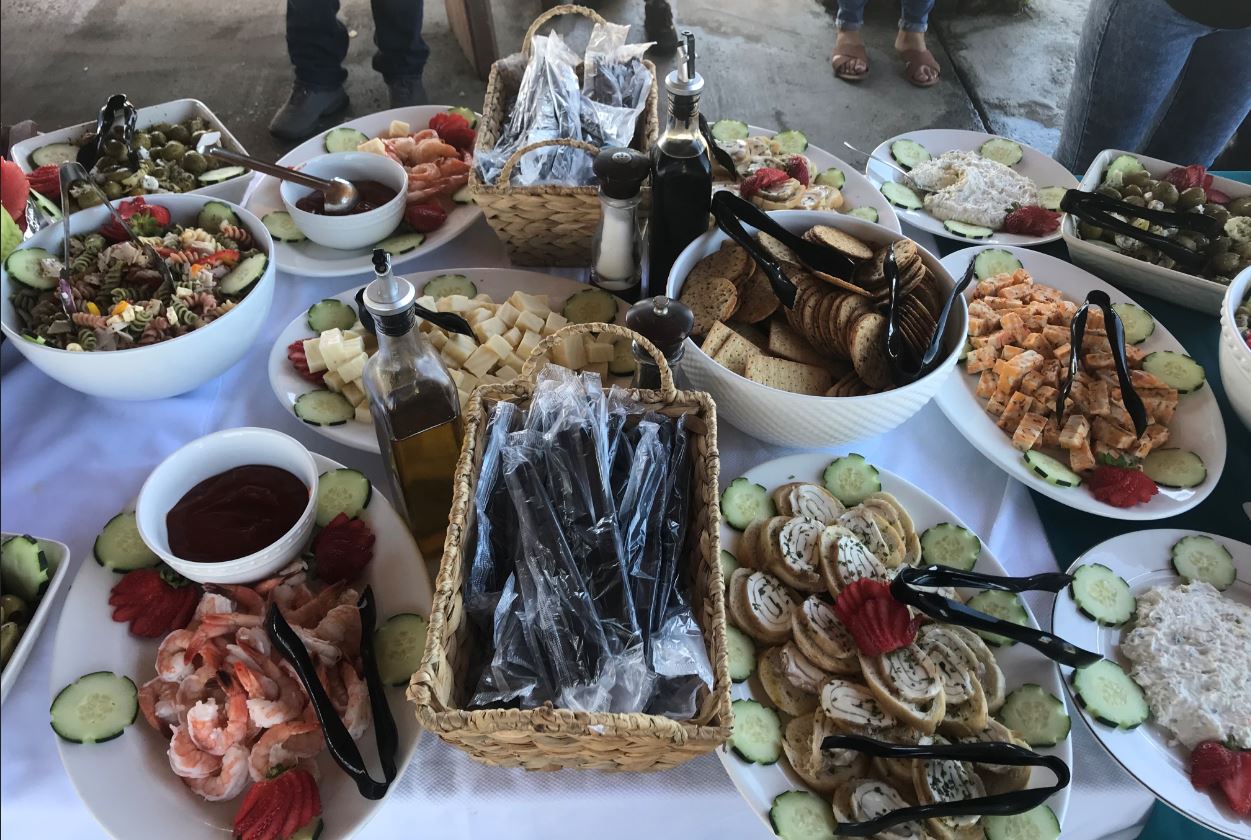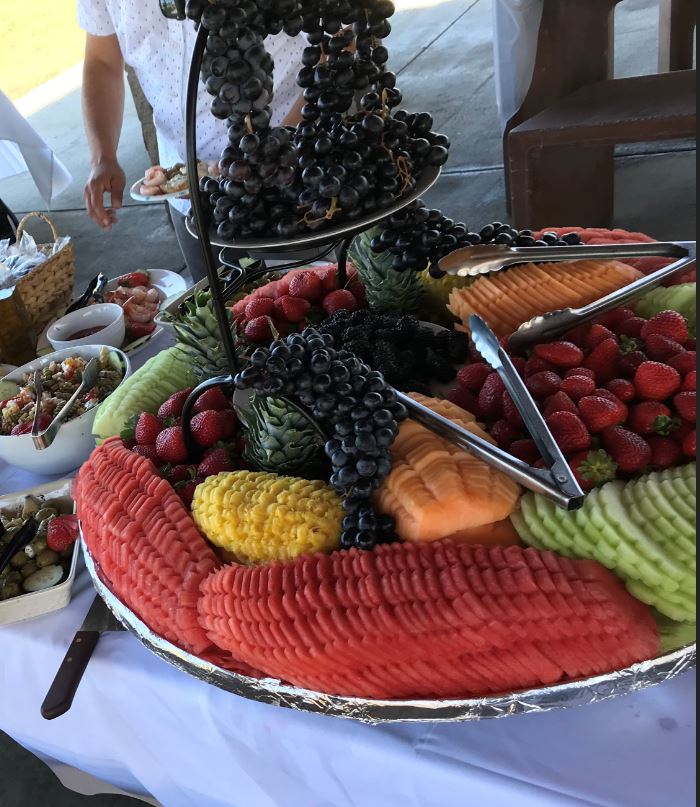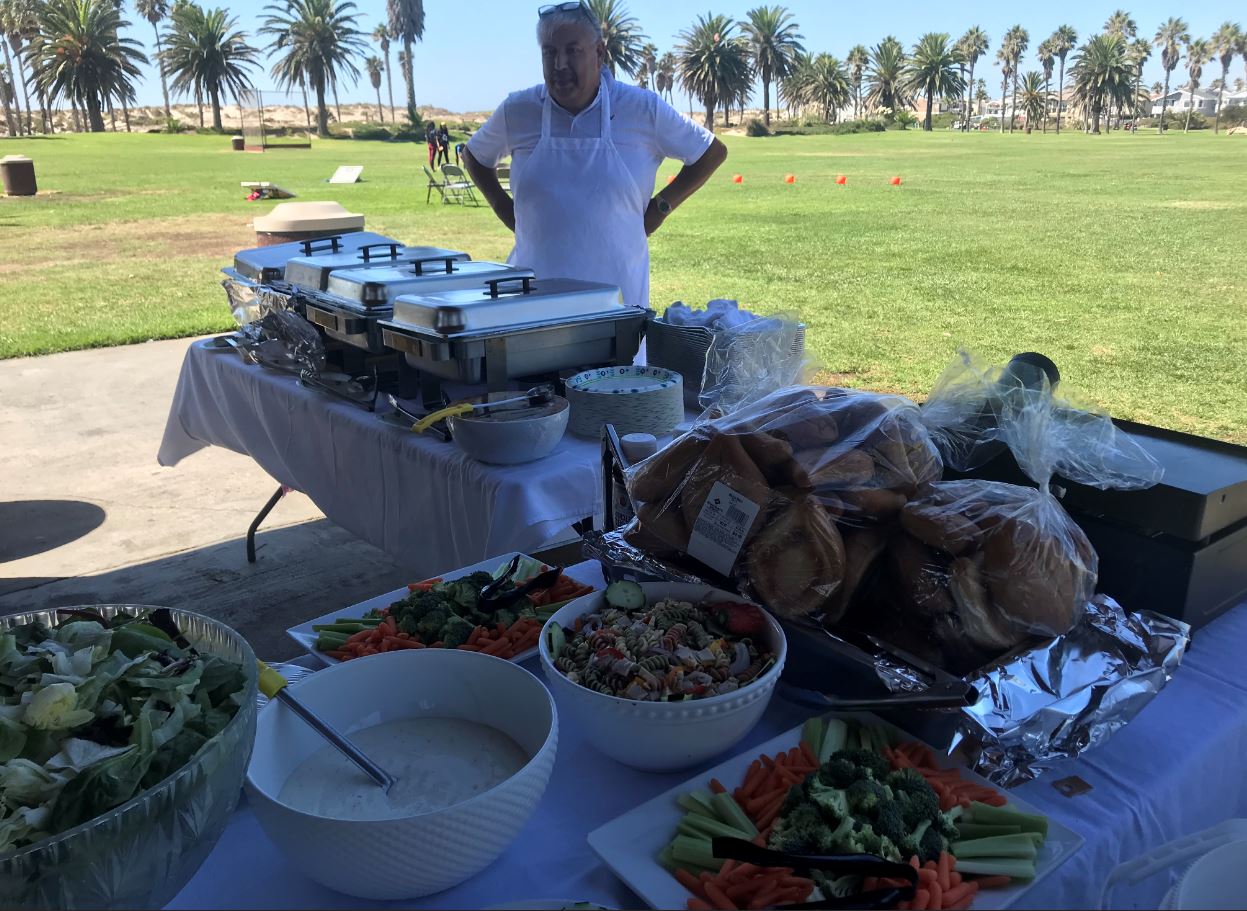 A huge thank you once again to everyone who was a part of our FIRST annual picnic, it was really a memorable day.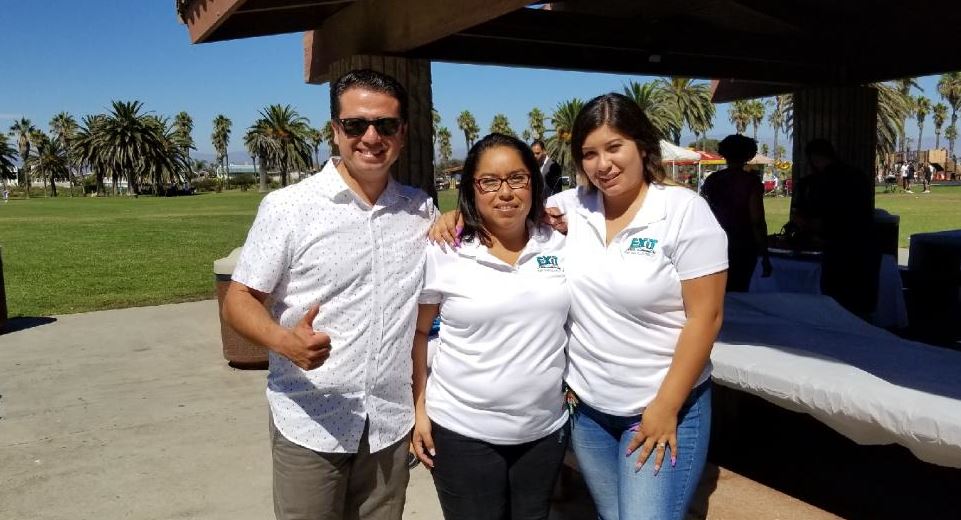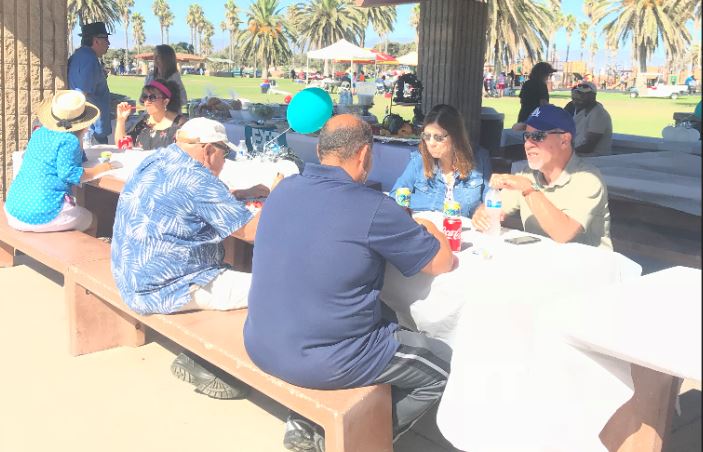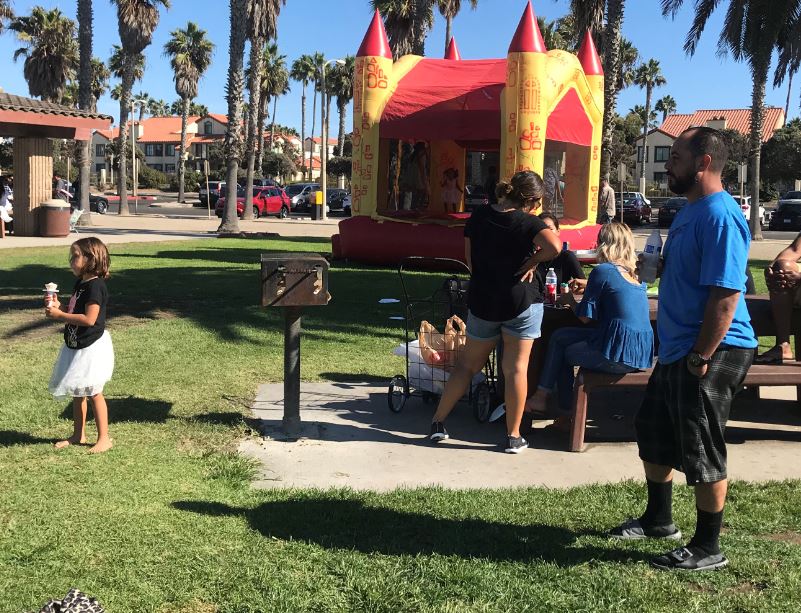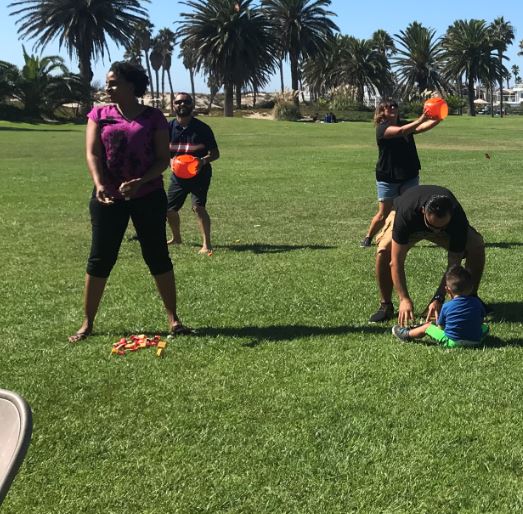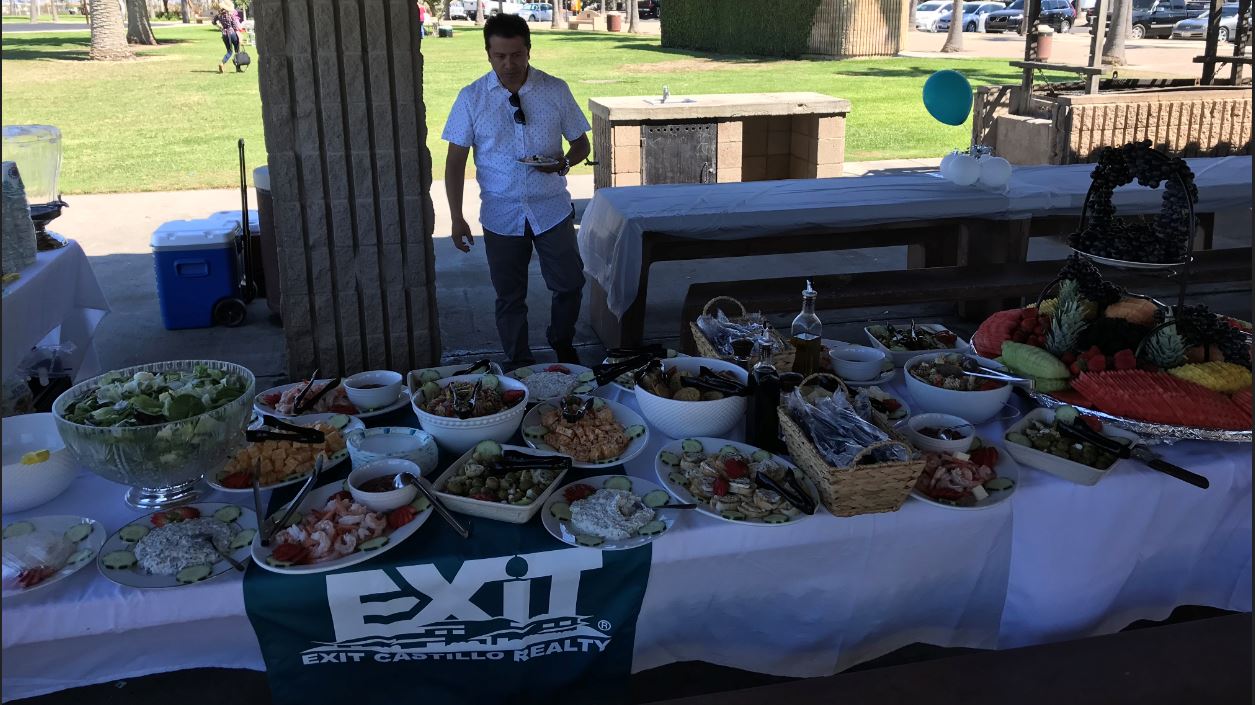 People present:
- David Tovar – Exit Realtor
- David's whole family
- Socorro Rodriguez – Exit Realtor
- Steve States – Exit Realtor
- Bob Frizzie – Realtor
- Larry Merton – Realtor
- Michelle Ascencion - Oxnard city clerk
- Jesus Nava – Assistant Manager