EXIT Castillo Realty would like to take the time and thank each and every person who came out to our Career Day June 22, 2019 here in Oxnard, California. As we all know Real Estate is NOT for everyone.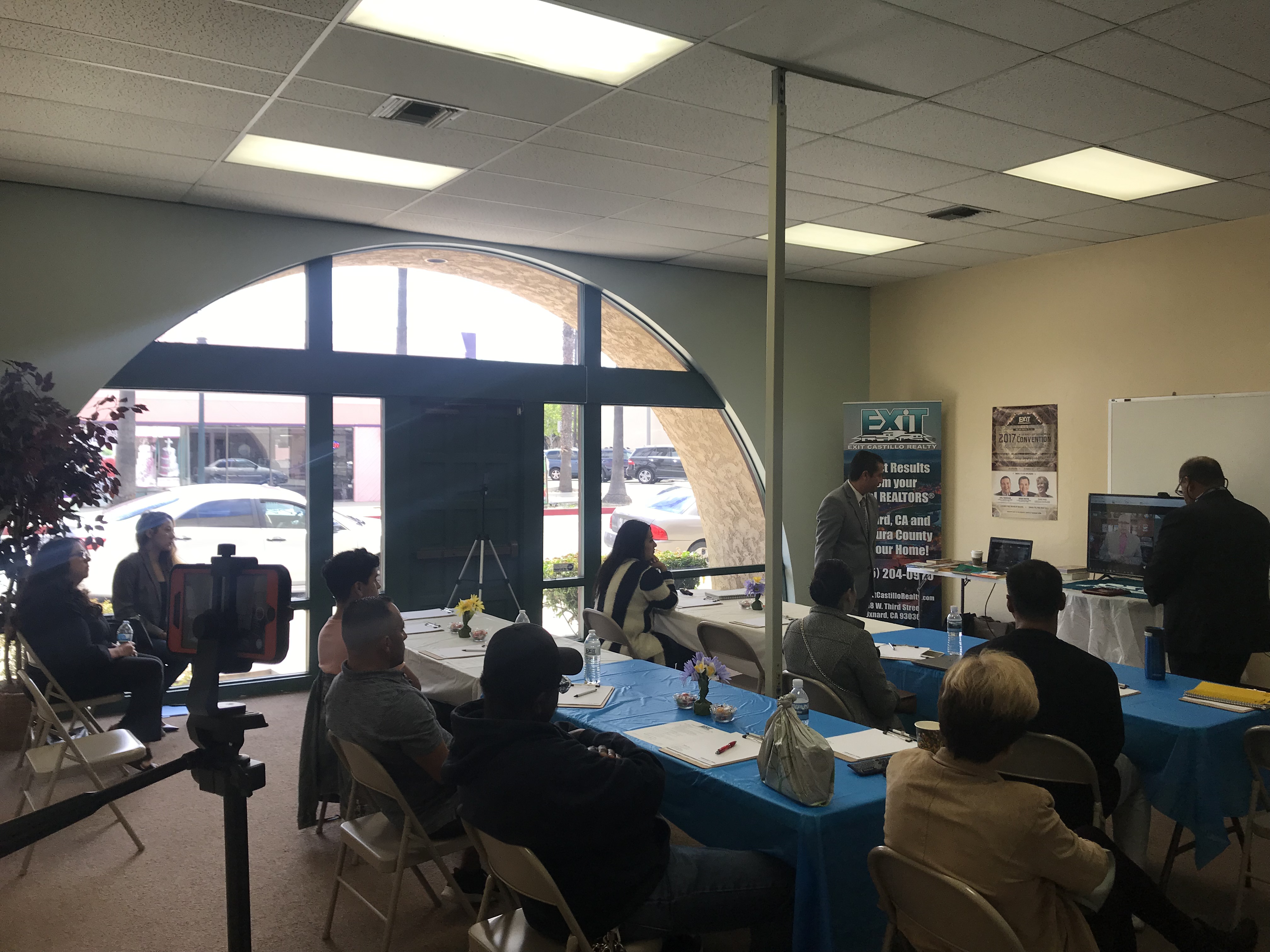 If anyone is really interested about a Career in Real Estate please go ahead and watch the following video. This video is the most recent Career Day that EXIT Castillo Realty hosted.
As a Real Estate company we hope that we could help those who are serious about this fabulous Career. If everything looks foggy to you, you don't know where to start, or have no idea of what to do we would be happy to help you and guide you to succeed in this profession.