EXIT Castillo Realty would like to thank all the people that made it to our First Home-Buying and Home-Selling Workshop here in Oxnard, CA. The event took place Saturday April 27, 2019 at 9:30 AM in the downtown area of Oxnard, Plaza Stadium 14 AKA La Plazita. This event was a successful turnout thanks to all our staff that participated and made it happen.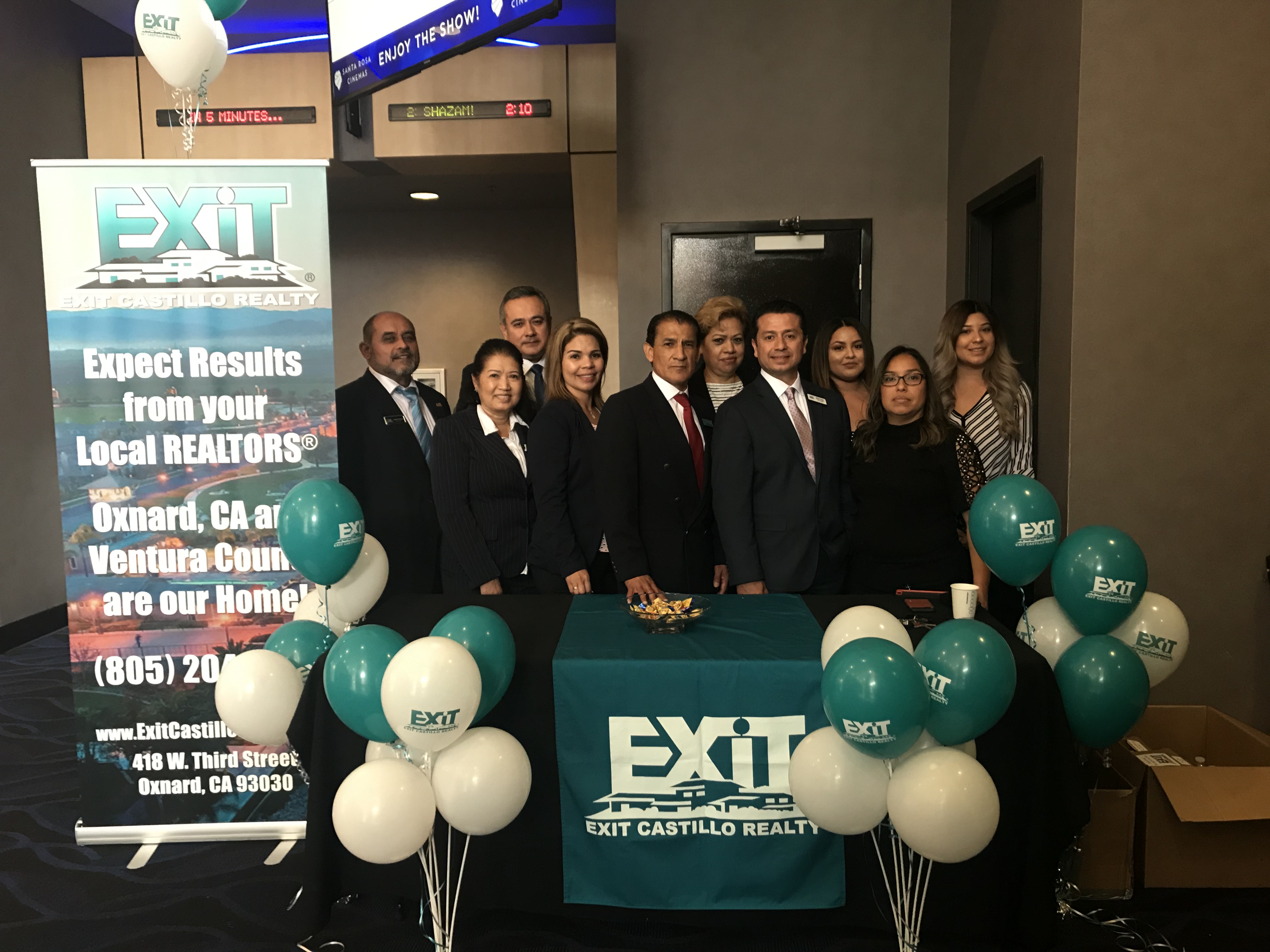 It was a pleasure to educate our Oxnard Community and take a closer look at the Home-Buying and Home-Selling process as it is such an important topic that many are not aware of. So many key topics were talked about, and so many questions were answered.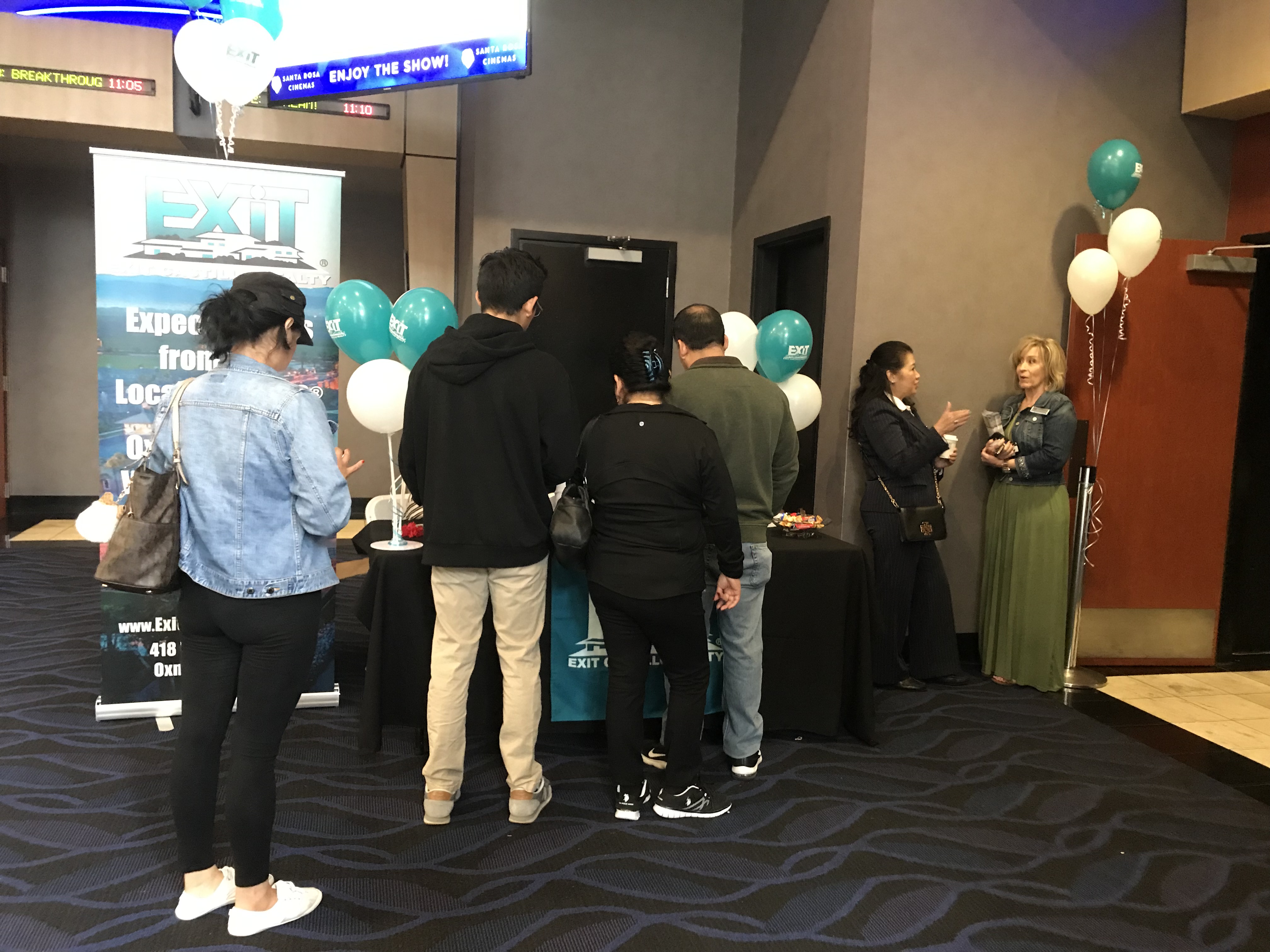 Present at our event were the industry leaders that serve our Real Estate community. During the workshop our guests had the opportunity to ask questions directly to those that make the transaction possible such as Mortgage Financing, Home Appraisers, Insurance Companies, Escrow and Tile, Real Estate Agents and a Real Estate Broker.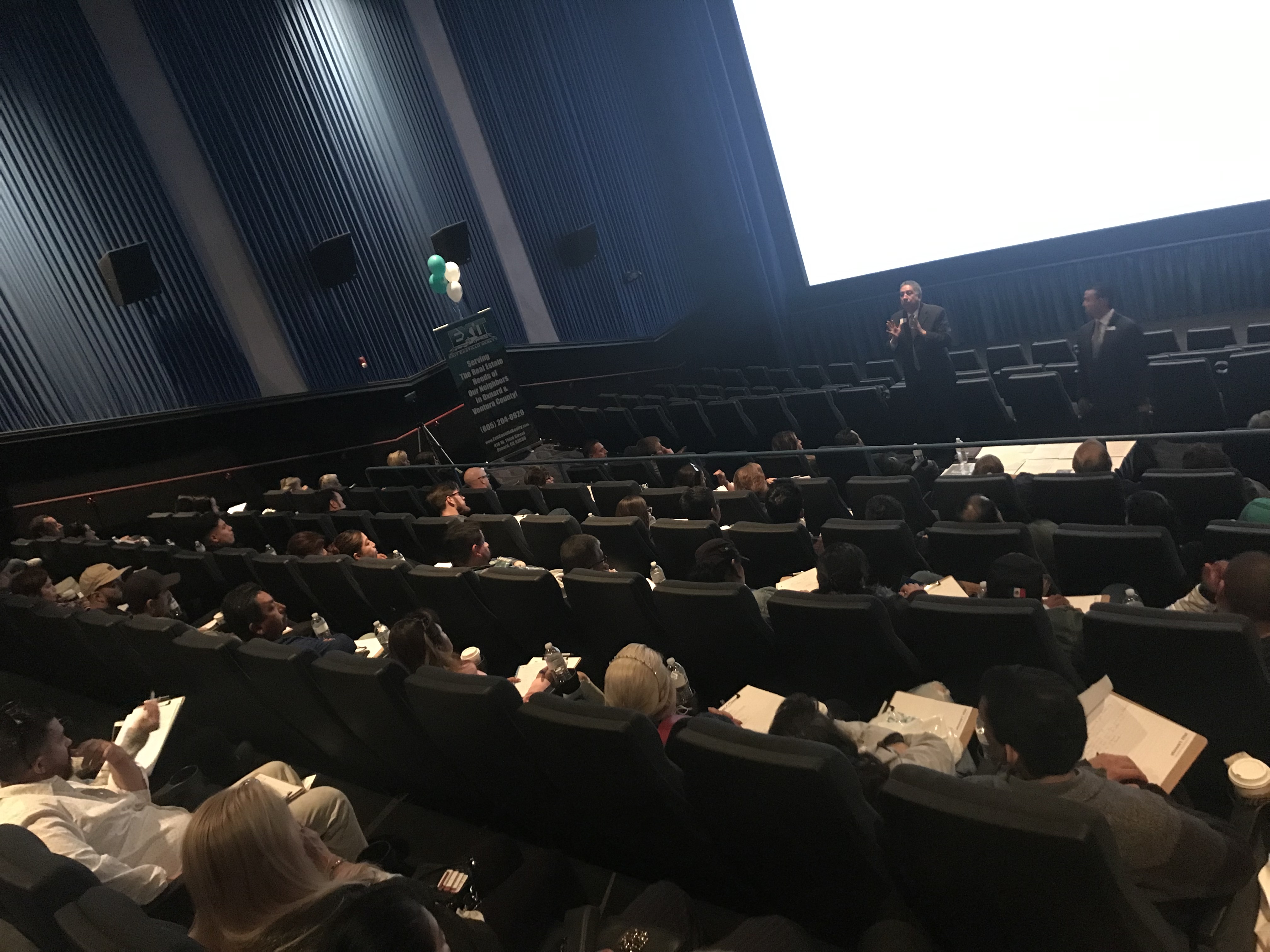 Once again we want to thank every person who came out to our event.