This year our leadership driven by Lorenzo Castillo and David Tovar just attended our 2018 EXIT Realty International Convention in Washington D.C in which it helps us collaborate and connect with all our brokers and agents in our country.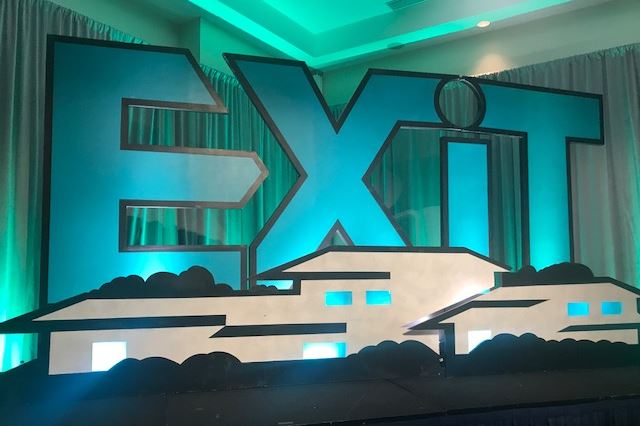 Here is what Lorenzo had to say about his experience...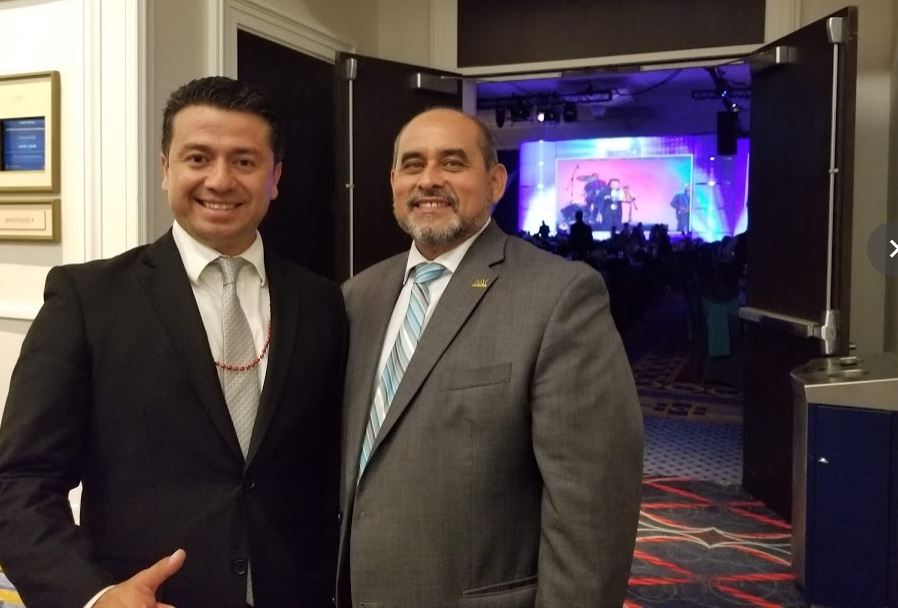 "DC convention 2018 my 4th convention with Exit Realty, four days full of awesome speakers, motivational shares from not just the speakers, from the leaders of Exit and the agents doing the day to day work in our industry.
All the experiences from the Exit Realty family of how great is the feeling of helping others to change life's of clients and Realtors to become happy and successful. The Gala dinner on Friday is exceptional, dancing, fun and the opportunity win a price of $25,000.00 by 3 of the attendants plus many more prices. An experience that any person not just Realtors should experience. Love it!!!"
- Lorenzo Castillo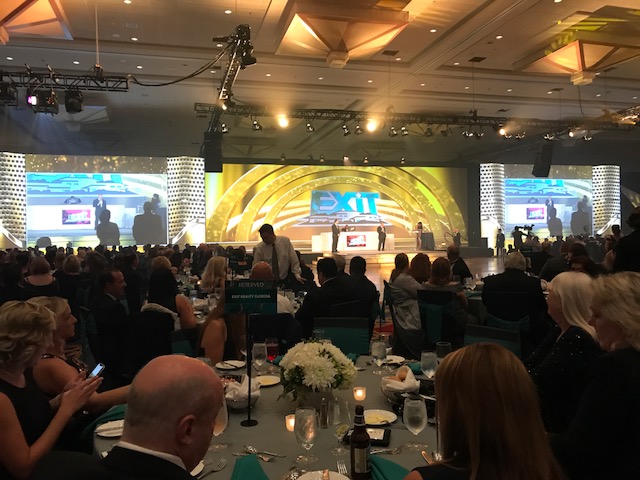 Here is what David had to say about his experience...
" I was very happy and excited to be part of the EXIT Realty International Convention 2018 at the prestigious Gaylord Convention Center in Washington DC. For me, the event was full of moments of personal revelation throughout the week. The world class speakers featured at the convention really emphasized more the importance of personal development as opposed to efficiency and productive competencies. The featured speakers, which included both special guests as well as Executive Leaders within EXIT Realty International, were very inspiring. I felt the 80/20 rule applied: 80 percent personal development and 20 percent business strategies. I love it because it resonates with me the powerful philosophy that the most important asset to an organization is the people. Improve the people and you improve the business.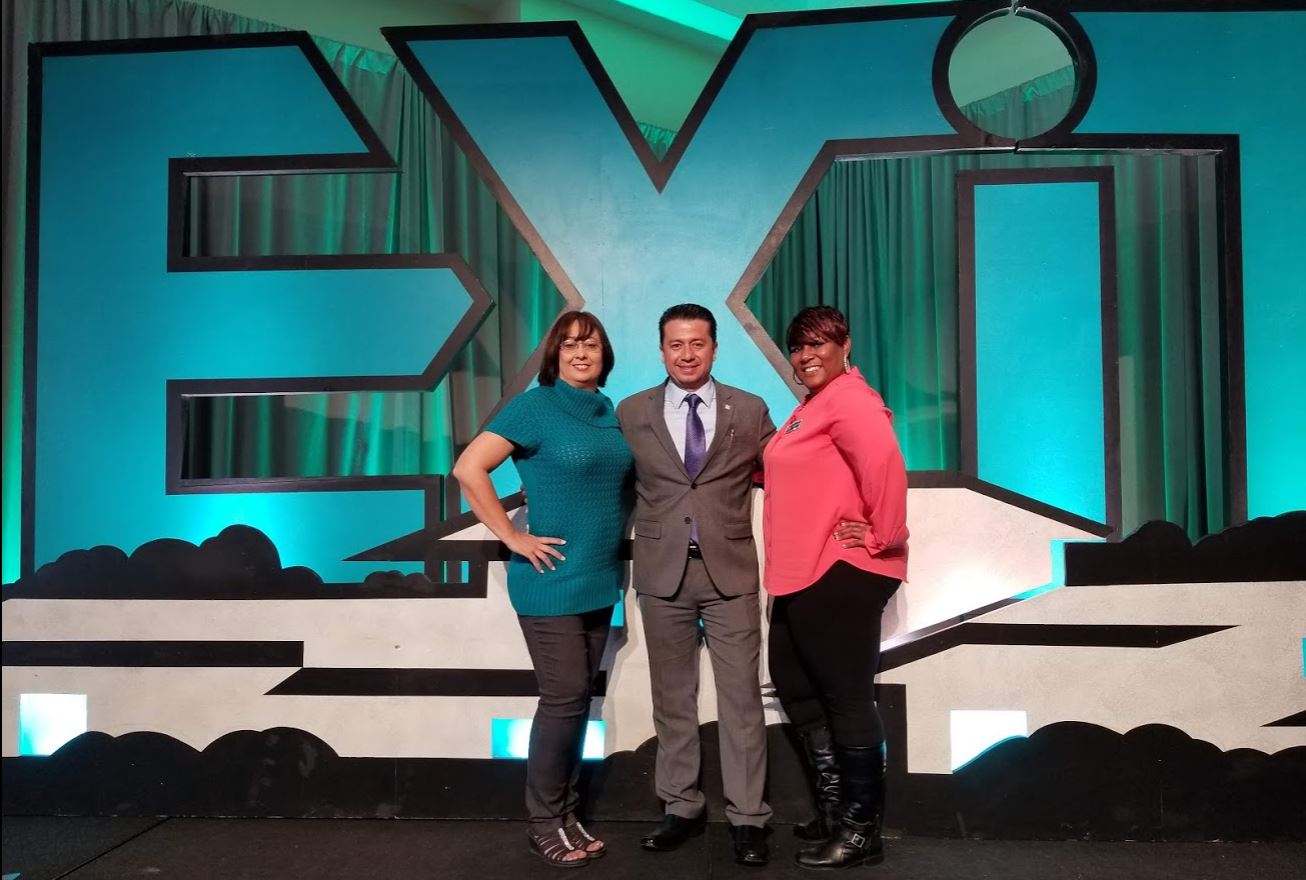 The setting was also perfect for what I thought was one the most significant parts of the one week event and that was- Relationships. I met some very nice, friendly and very successful agents and brokers throughout North America. Many of them shared their intimate and personal experiences on how they overcame great obstacles to achieve success in their careers.This was also very inspiring to me. To hear from your own colleagues how they achieved their goals without sacrificing their loved ones and their health was absolutely important to me. As one of our speakers put it "I now learned how to turn Success into Significance".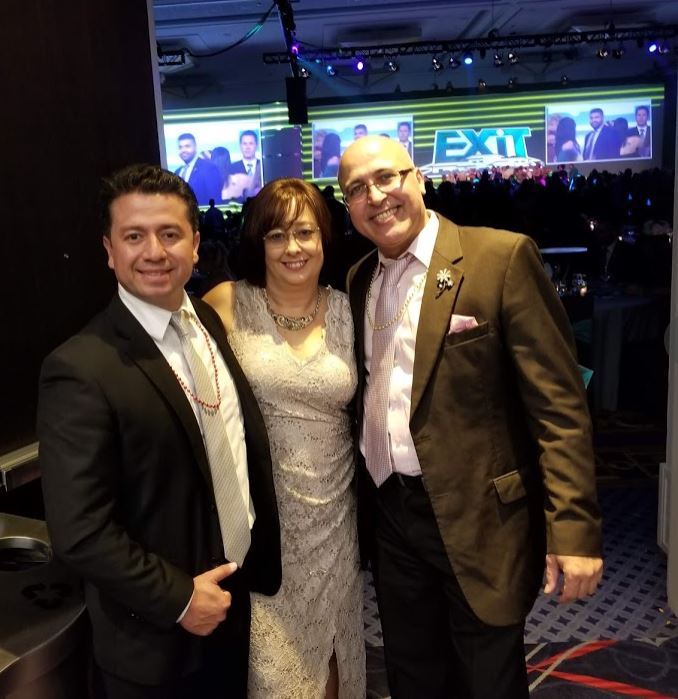 The underlying message for me at the end of the day was Leadership. Truly our main responsibility is to serve our communities in a humble way. We, as real estate professionals, have unique and privileged opportunity to serve. A leader, as I understand it, is a humble servant; he has real and honest propensities to teach others. The leader stares at Fear and Shame and walks right through with Faith and Courage. As a final reflection from the the event- A leader to me is an everlasting Student; a student that continues for a lifetime to read, write, and reflect on ways to improve the inner life."
-David Tovar