The Exit Castillo Realty Office is located near the Historic Henry T. Oxnard district in Downtown Oxnard CA. Prime Real Estate can be found in this fantastic location with some of the most unique architectural designs in town that can take the imagination back into history. Walking the neigborhood and observing a few properties in this historic district is a great way to indulge the imagination with various historic home designs such as those reflecting the Victorian Age like the image below for Example; this property is one of the many with the Victorian Age-Like Design just only a few steps away from our office.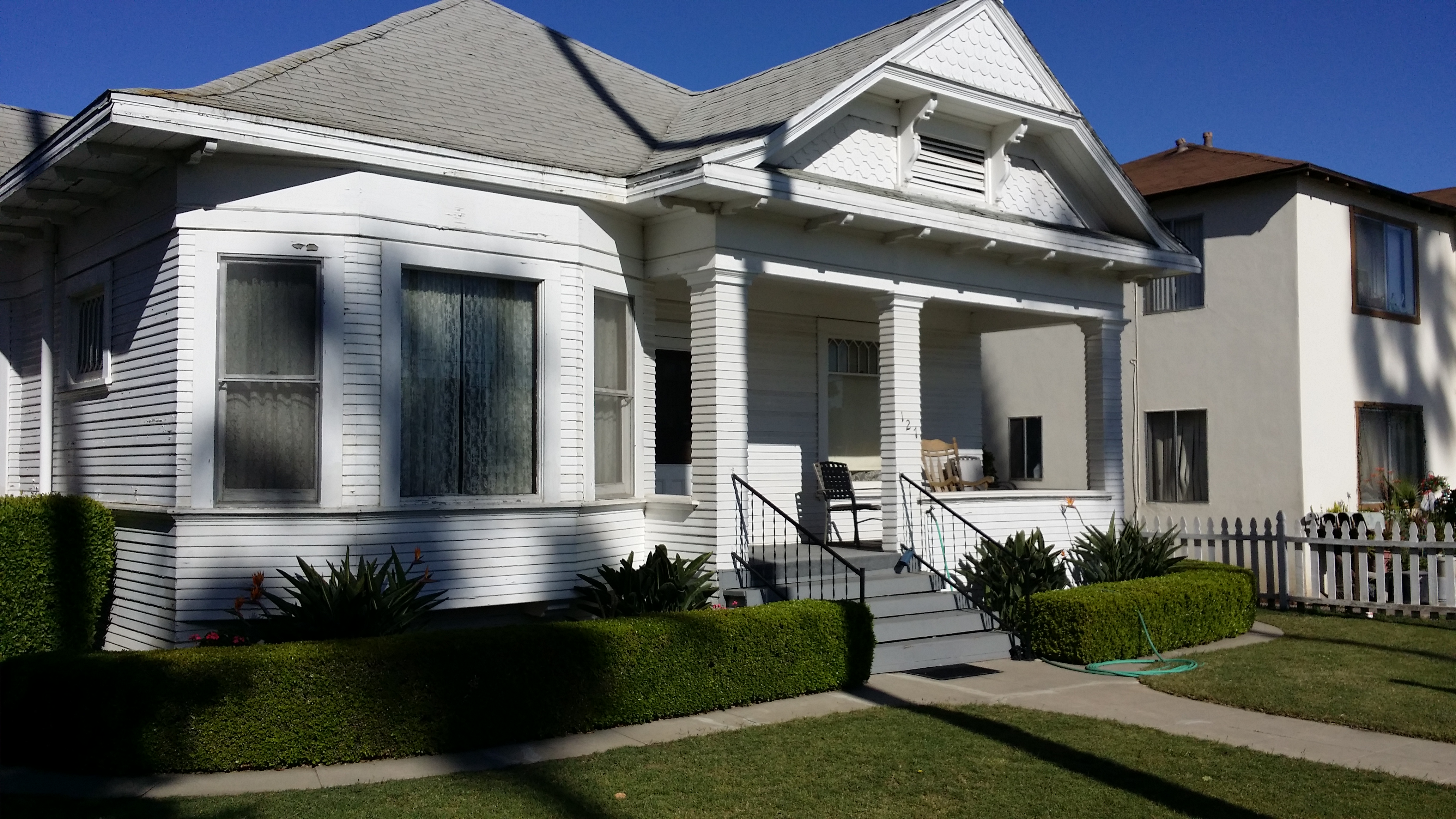 Several blocks withing the district one may observe the creative energy of what are known as Spanish Revivals! Such contrast of design and beauty can be observed on a walk through this district making it a wonderful location to work and live.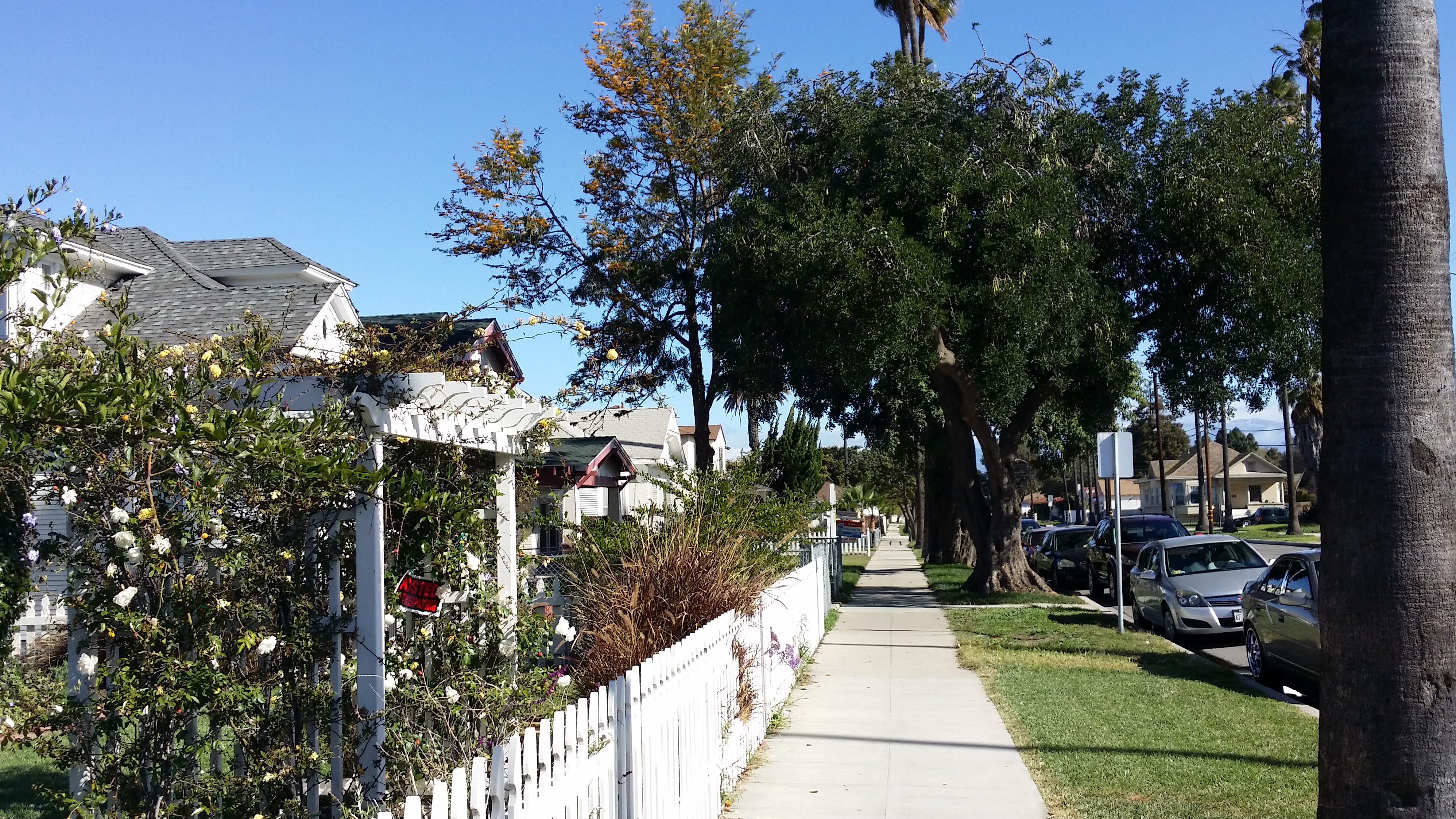 C St. View Downtown Oxnard CA
Such asthetics found in several homes located in this unique downtown historic area is refreashing to the eye and pleasant to observe, adding architectural diversity and contrast to the traditional urban develepoment surrounding the city. Our office is walking distance to these treasured beauties. We welcome anyone to visit these unique neighborhoods and or visit our office for more information. We are happy to help anyone acquire such unique Real Estate. For more informatoin regarding properties in the Downtown Oxnard Historic District, please contact our office for details.
Oxnard CA Homes For Sale - Visit with our Local Agents for all your Real Estate Needs
EXIT Castillo Realty serves our local community with Real Estate solutions, including listing services, buyer representation, property management, and investment opportunities. We are proud to have agents that speak fluent Spanish, Vietnamese, and of course English. We serve the communities of Oxnard, Port Hueneme, Ventura, Camarillo, and Santa Paula CA. For any questions please feel free to visit our office at 418 W. Third St, Oxnard CA 93030 or call (805) 204-0920